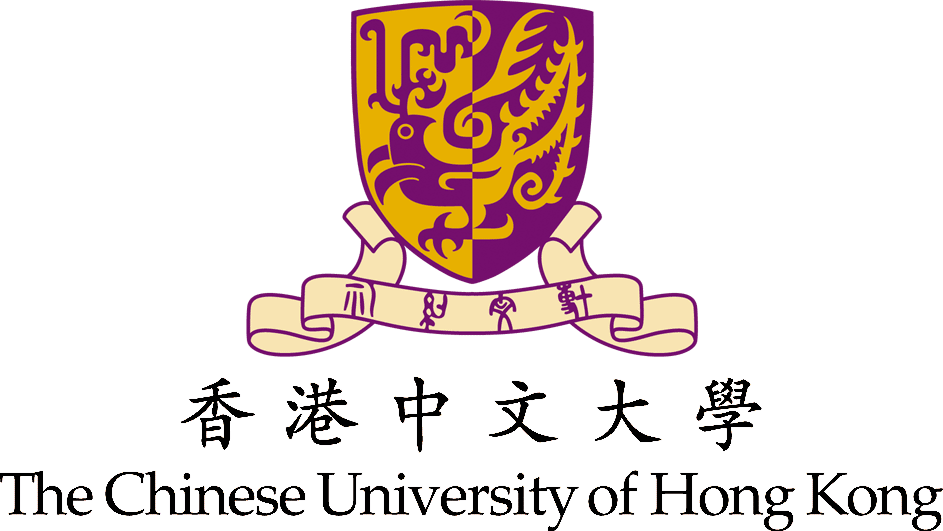 The Jockey Club School of Public Health and Primary Care
The Chinese University of Hong Kong
Current Student
​
​
Alumni
​
To facilitate the strategic planning and continuous improvement of undergraduate programmes of our school, Alumni are cordially invited to update your personal information when you have any updates on your career development.
Meanwhile, it also helps you to stay connected with the alumni community of our undergraduate programmes.
​
(Simply click and go to fill in the online survey form)
All Community Health Practice & Public Health alumni,
let's join us!